IPL Glasgow Clinics: The Latest Cosmetic Trend
Intense Pulsed Light (IPL) photo facial, the latest in cosmetic treatments. This treatment first became popular in Los Angeles and many celebrities swear by IPL treatments saying that it gives them a permanently fresh and youthful complexion. Celebrities who choose to avoid surgical treatments love IPL treatments and if you've ever wondered how celebrities keep their baby-smooth skin, wonder no more.  IPL treatment can provide excellent results and if you want a fast and effective way to remove marks without surgery this is the way forward. 
Skin Specialist Glasgow
 IPL Glasgow practitioner, Dr Darren McKeown, is best known for his amazing cosmetic work. Dr Darren now offers a number of treatments within in his skin clinic in Glasgow. Glaswegians have seen a rise in IPL clinics in the city in recent years, however, Dr Darren offers a number of skin treatments which are suited to those of all skin types.
Dr Darren McKeown says  "IPL treatment has a role to play too in reducing the number and severity of spots, reducing the inflammation associated with the condition and lessening the frequency of breakouts". Dr Darren explains how this treatment works on his website. If you are considering any cosmetic treatment it is important that you complete some research before you decide on going ahead with the treatment.  IPL is effective as the light which is given by the IPL machine specifically targets overactive sebaceous glands. Doctors can use this treatment to improve the texture of the skin and reduce the appearance of red or brown areas of skin.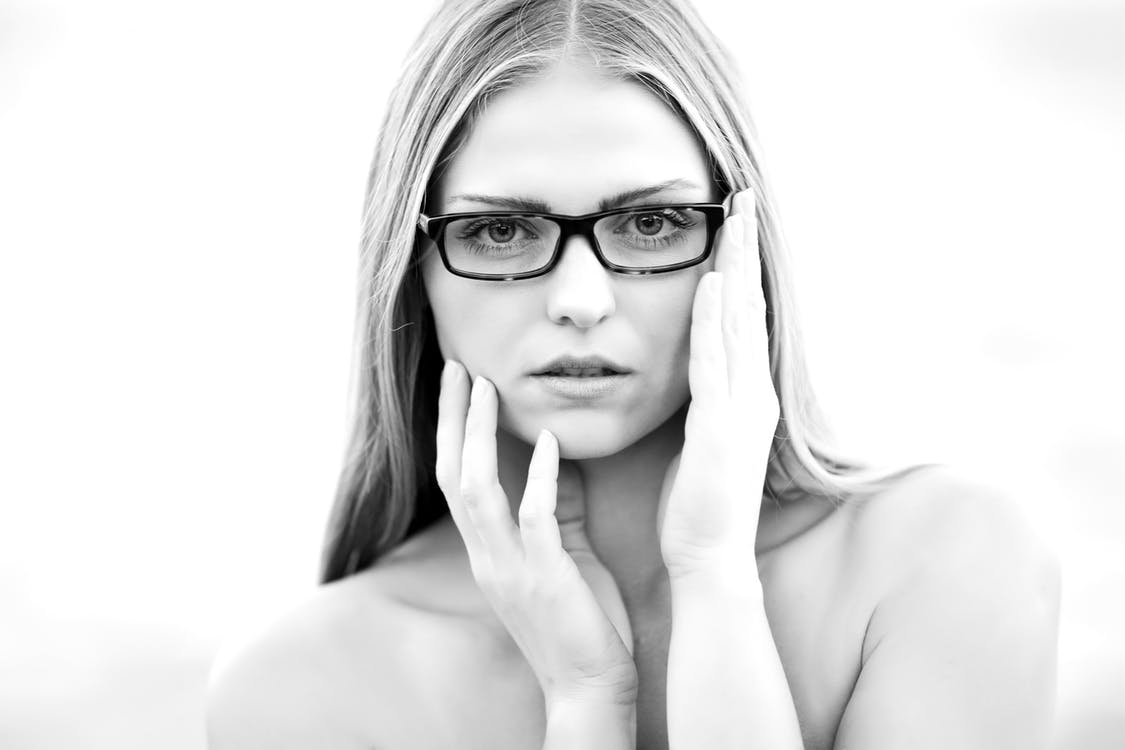 IPL Glasgow
IPL  has worked wonders for many patients who are worried about the state of their skin. The great thing about IPL in Glasgow is that it can reduce inflammation and frequency of breakouts, making it the perfect treatment for anyone that suffers from acne. But how does it work, you may be thinking?
A doctor will first apply a  layer of gel is to the patient's skin. Once this is done the laser hand piece is then applied to the skin and short bursts of light are released. Once this section has been completed, the applicator will then be moved to the next area and so forth until the entire face has been treated.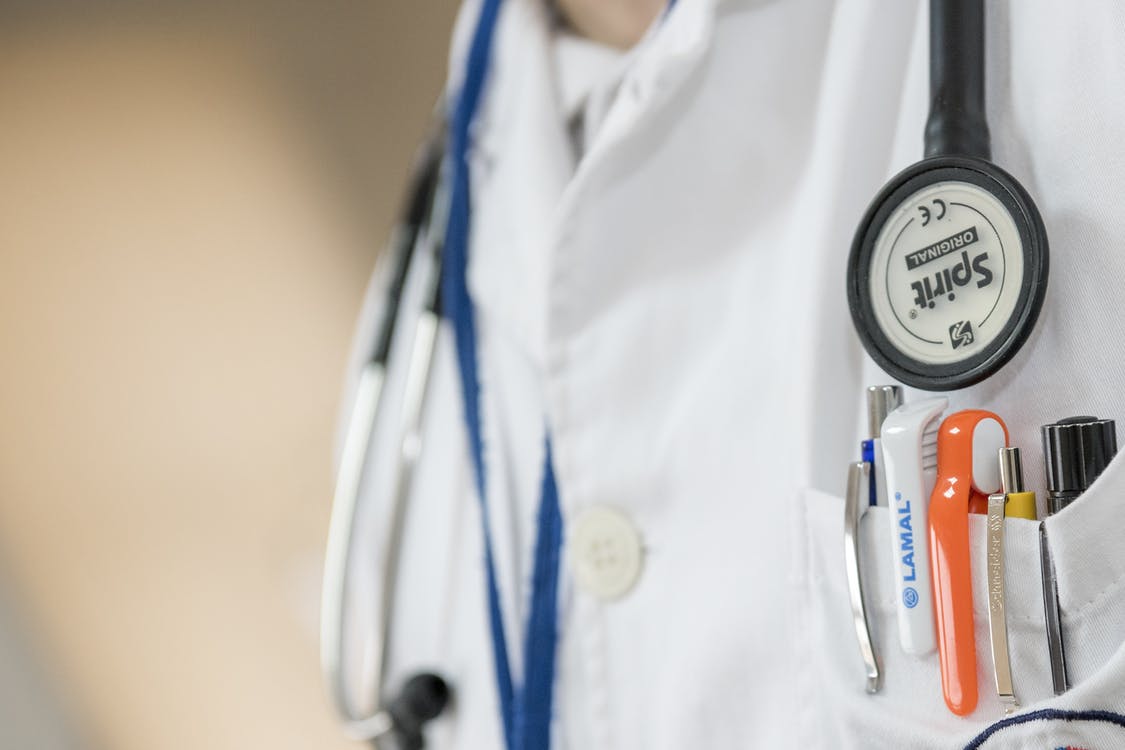 Professional Advice
Intense Pulsed Light (IPL) and laser treatments should only be completed or directly supervised by dermatologists, GPs and plastic surgeons. This is why Doctor Darren's clinic is the perfect location. The doctor has years of experience and those who are looking for IPL Glasgow treatment should only be taken by those with additional training in these cosmetic procedures.
If you do choose to have IPL in Glasgow, it is important that you are examined by the doctor in one of those specialities. This consultation should be taken on the day you start the IPL photo facial treatment. The Independent have recently stated that "a medical aesthetician with full training in lasers and light treatments should only administer treatments under the supervision of a doctor".